How to think visually about storytelling – a 3 steps guide for creative problem solvers
Posted on 21 mars 2012
by Roxana
---
Via Scoop.it – The Incubator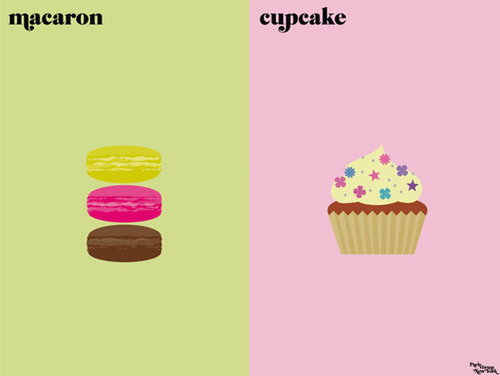 Here's a 3 steps guide to visual storytelling using Pinterest, Visual.ly and MindMeister I picked up from Social Media Today:
1. Start your presentation with a mind map of the problem you are addressing and potential solutions.
2. Segue into an infograph with the supporting data and contrasting scenarios.
3. Then hit them with visual pin board examples of use cases that worked to support your presentation. If that doesn't create more discussion than your average PowerPoint, then hit them with interpretive dance.