The industry is dead. Creativity is uprising?
Posted on 1 octobre 2012
by Roxana
---
See on Scoop.it – The Incubator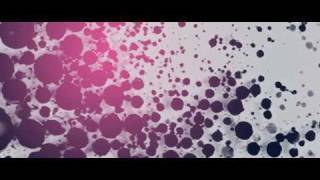 Art and creativity are influenced by the unlimited technological possibilities. Today « everybody thinks they can make a movie. Everybody is a photographer, everybody is a writer, everybody is a musician »….and that's great!
The question is: are we living exponential times for our culture or we are deceiving ourselves?
A film about creativity in the digital age available for free (or a donation for inspiration) at http://www.presspauseplay.com.
See on www.youtube.com